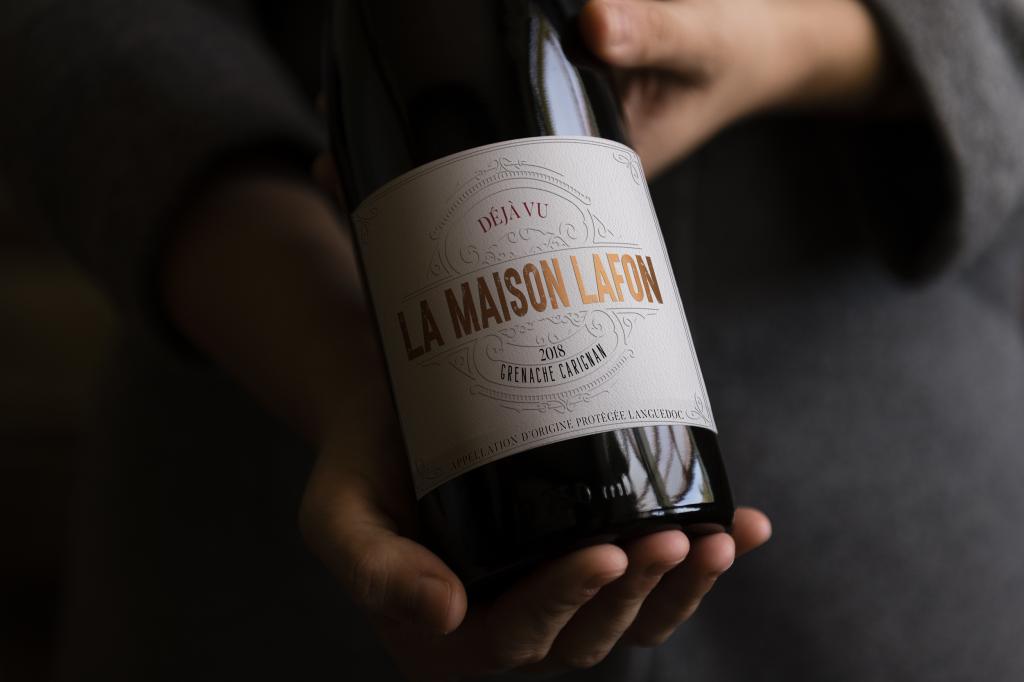 LES ROCKSTARS
LES ROCKSTARS
---

LA MAISON LAFON, LES ROCKSTARS, Déjà Vu, AOP Languedoc, Rouge, 2018
Bruno Lafon believes his wines should first express the utmost respect for the primary material … site, soil and vines. His grapes are produced from single or at the most two organic or converting to organic vineyard sites, where the grapes are hand-har...

LA MAISON LAFON, Les Temps Changent, AOP Languedoc, Rouge, 2018
Our Syrah are planted facing north, it changes every thing ! Bruno's comment "I really like the floral aromas and the elegance of the wines from this vineyard ...