Bruno Lafon believes his wines should first express the utmost respect for the primary material … site, soil and vines. His grapes are produced from single or at the most two organic or converting to organic vineyard sites, where the grapes are hand-harvested from vineyards of our own or our close neighbors, with whom we share the ethics of work well done.
La Maison Lafon series of wines reflect the inspiration of the vintage and times. Each series is uniquely personal and will change periodically inspir
Story
Terroir
Languedoc, South of France. Organically farmed on rocky sandstones from the late
Triassic era.
Vinification
2016 was an outstanding vintage in the Languedoc, this together with minimalistic winemaking intervention and judicious aging has been key to realising the true potential of this exceptional wine. Our Cuveé Reservée shows all the positive attributes of its age and holds a promise to go the distance of all grand cuvées.
Ageing
20 months in barrel followed by 18 months in mature concrete tanks.
Varietals
Grenache noir : 60%
Syrah : 25%
Carignan : 15%

Specifications
pH: 3.44 Volatile acidity: 0,61 g/l Total acidity: 3.64 g/l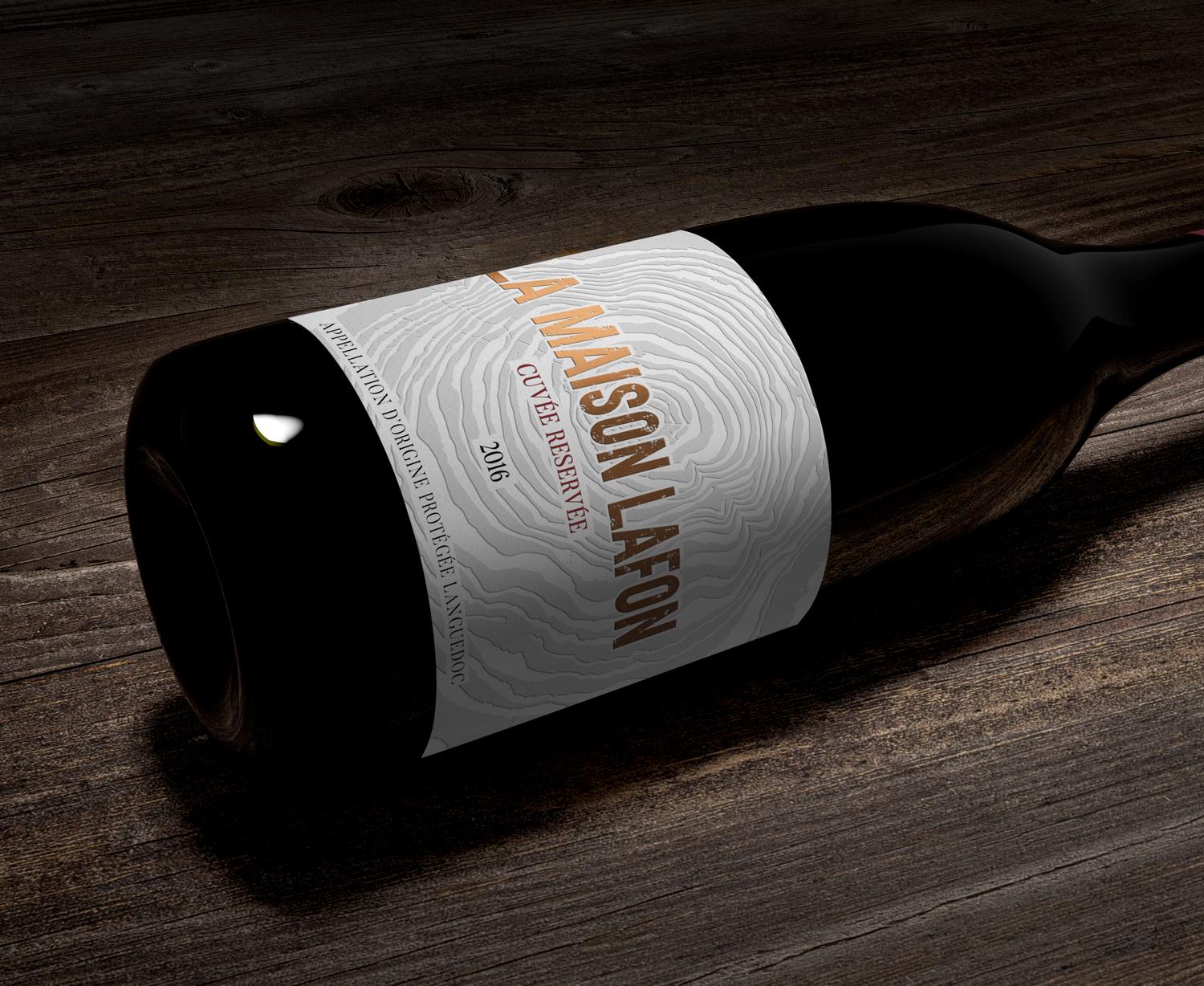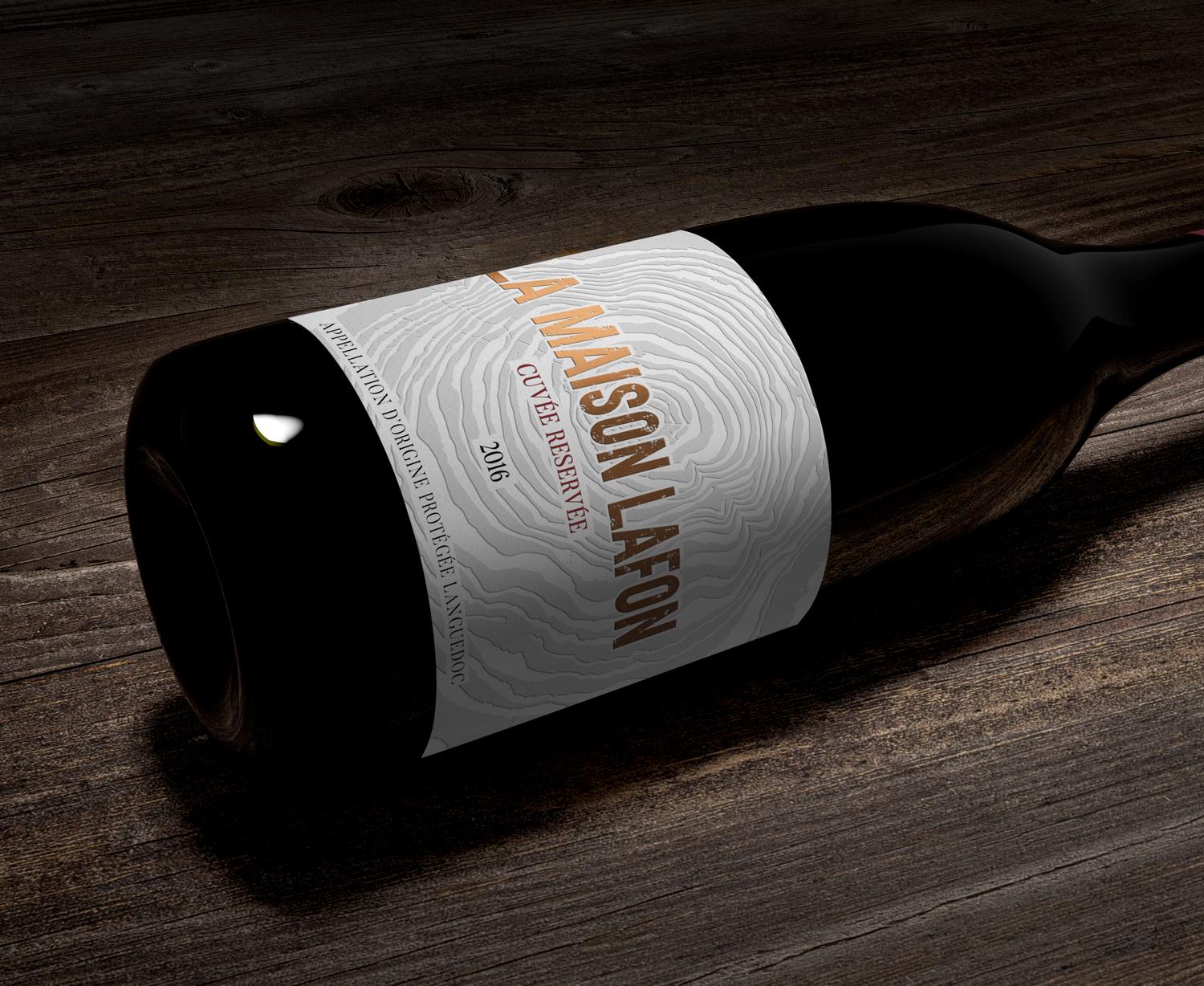 Advice
Serving
T° of service: 16°C / 61°F
Ageing potential
5 to 10 years
Tasting notes
Aromatic notes of cassis and hints of leather blend with rosemary and other herbaceous notes of the garrigue. Grenache Noir imparts a subtle elegant expression of mixed spice, violets, and fresh plums. Syrah imparts silky, fine tannins on the palate. Carignan lends our elegant wine freshness and an opulent garnet colour.
This red blend of Syrah, Grenache and Carignan fills the mouth without being heavy indeed the palate is fine and rich with soft tannins and a lovely lingering mouthfeel.
Food and wine pairings
The opulence of our beautiful flagship La Maison Lafon pairs exceptionally well with a slow roast rosemary lamb served with a pomegranate jus will round off the pairing beautifully.
Recipes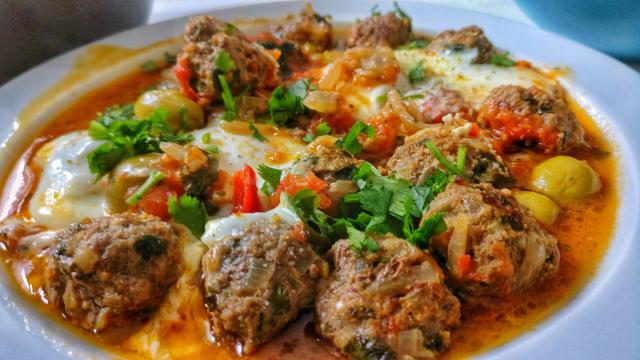 Kefta
Reviews
"

Un vin bien fait, tout en équilibre. On note une belle fraîcheur sans exubérance. Rien à redire.

"
"

Decadent flavors of raspberry gelée and cherry reduction are backed by a vibrant acidity and undertones of orange peel, violet and spice. Shows nice concentration and freshness. Grenache, Syrah and Carignan. Drink now through 2029.

" [+]