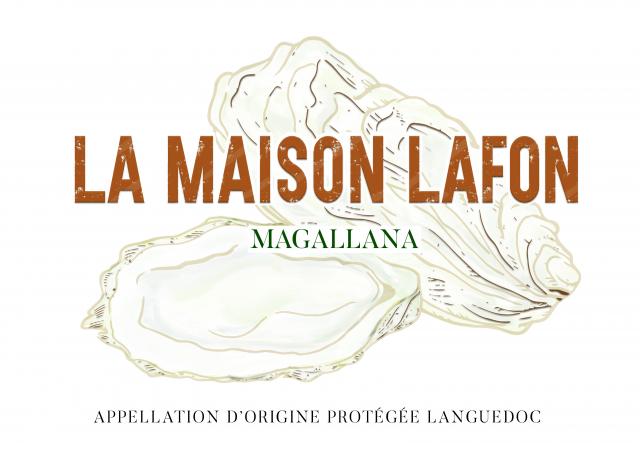 Bruno Lafon believes his wines should first express the utmost respect for the primary material … site, soil and vines. His grapes are produced from single or at the most two organic or converting to organic vineyard sites, where the grapes are hand-harvested from vineyards of our own or our close neighbors, with whom we share the ethics of work well done.
La Maison Lafon series of wines reflect the inspiration of the vintage and times.
Each series is uniquely personal and will change periodically inspi
The wine
His elemental wines eloquently express their place of origin through Bruno's simplistic minimal intervention practices with no additives apart from judicial SO2, there is no sophisticated technology, just winemaking reflecting our respect for the purity of nature's gift.
Ageing
Aging in timeless practice, with concrete tanks or aged burgundy barrels allows our wines to reflect no artifice, just beautiful artisanal wines
Varietals
Grenache blanc : 40%
Grenache gris : 30%
Vermentino : 10%
Piquepoul : 10%
Carignan Blanc : 10%

Specifications
Residual Sugar: 2,1 g/l
pH: 3,35
Volatile acidity: 0,44 g/l
Total acidity: 2,58 g/l

Serving
T° of service: 12°C / 53°F
Ageing potential
5 to 10 years
Tasting notes
Bright green, gold on the eye. The nose evokes summers of honeysuckle, pear, fresh citrus and almond. This follows through to the palate with added complexity of subtle nots of almond brioche. The mouthfeel evolves with rounded length and fine texture.
Best drinking over the next 6 years.
Food and wine pairings
Food pairings recommended are; roast goose, risotto, or meatier shellfish.